Our Story
The Boss Life Inc. was founded by Miguel and Erin Carrasco to help others live their best life. In recent years The Boss Life Inc. focused it's efforts on building software that helps others connect more effectively together.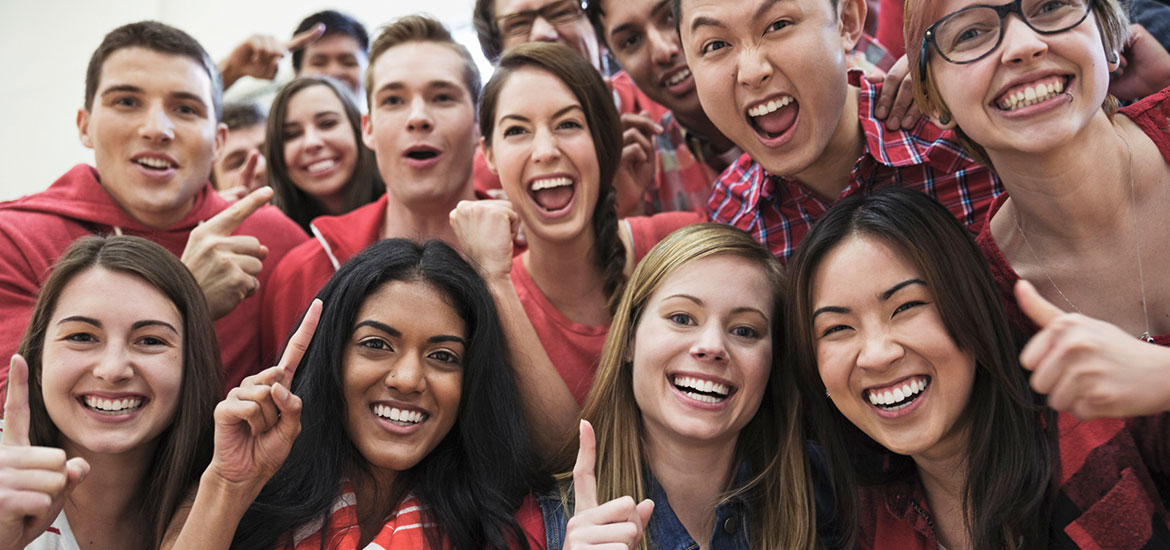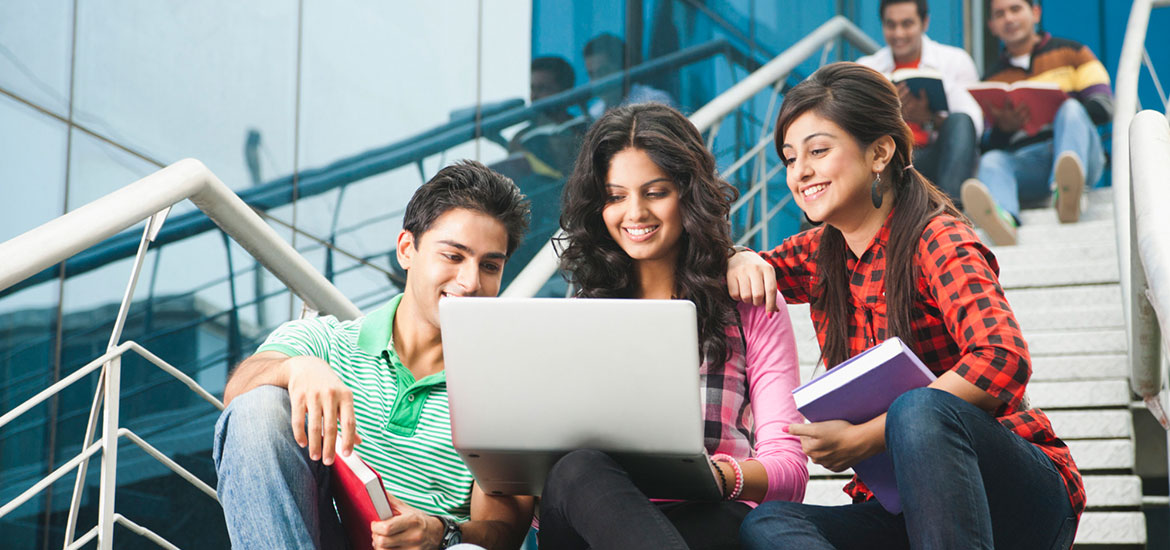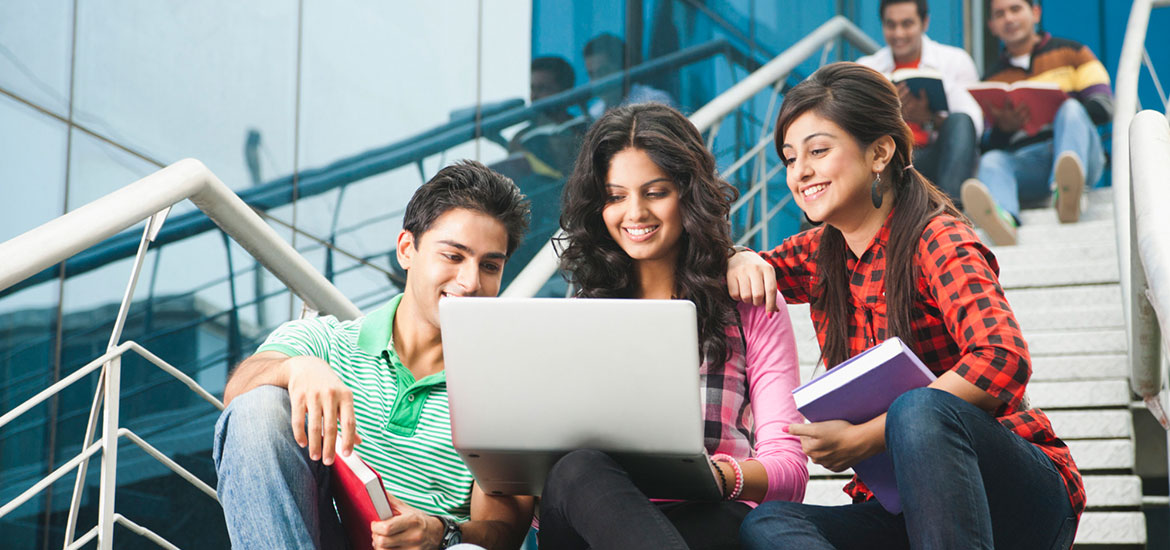 "With the right strategy and roadmap, you can create a thriving online business that you never need a vacation from, and finally leave the 9-5 corporate world."
Miguel Carrasco, Co-Founder
---
Who We Are
After Building 4 Successful Online Businesses, and mentoring over 20,000 people to launch their own online businesses, Miguel and Erin Carrasco set out to share with the world the strategies, frameworks, and tips that helped them launch what would become their multi-million dollar businesses.
Unlike most podcasts, Erin and Miguel Carrasco share exactly what they did to create success and leave their corporate jobs, to become CEO's of their own businesses and truly create a life by design.
Learn how they built their Amazon business from scratch, how they created their affiliate business, and even how they created a 7 figure passive income within network marketing.
Want To Start An Online Business But Don't Know Where To Start?
We had no idea where to start either, but finally 7 years ago we cracked the code! Have you ever asked yourself any of these questions?
How do I even know which business to start?
How do I promote my business with Instagram, Facebook, Snapchat?
Is there a formula that almost ensures my success?
How do I 10x my sales and 10x my growth?
What is the fastest and easiest way to get started in online business?
If you have these questions, The Boss Life is for you!